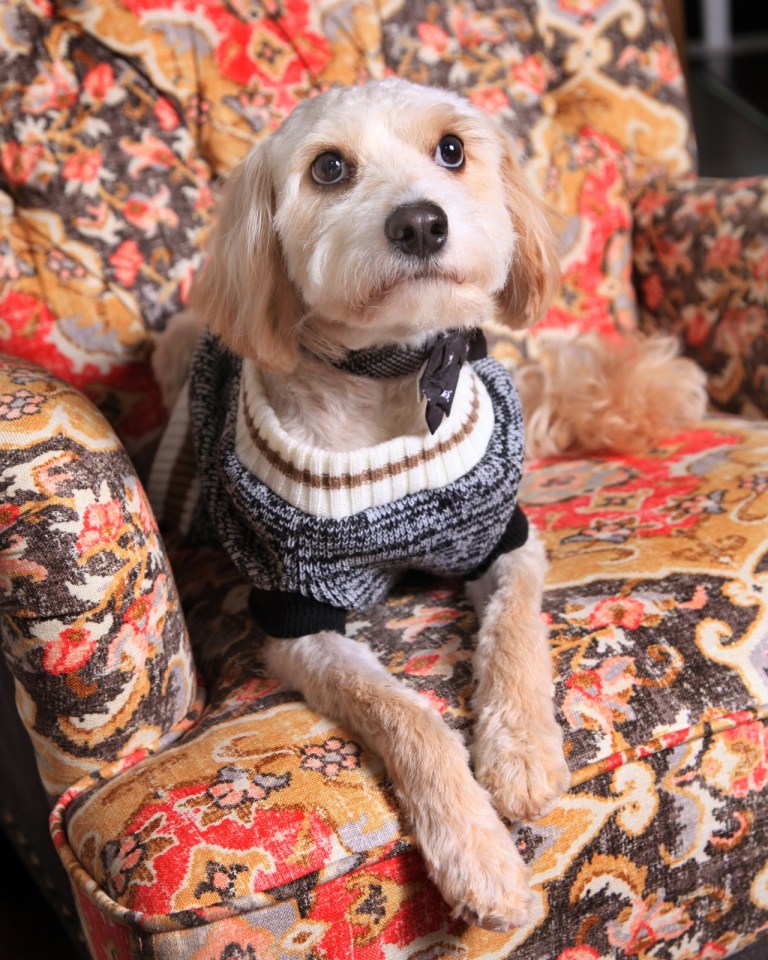 95 White Bridge Pike Suite 400
Nashville , TN 37205
615-570-1190
Fax: 615-570-1199
Intake@workscounselingcenter.com
Percy is a professional dog therapist at Works Counseling Center.  Percy is a Cavapoo (King Charles Cavalier and Poodle). His job at the Works Counseling is to provide comfort and joy to both our clients and staff. Percy is relaxed and gentle and is happiest when spending time with both humans and other animals.  He loves to sit quietly and snuggle, and has great instincts for knowing when people need his help. He is very intelligent and follows directions well, and has earned his Canine Good Citizenship certificate. Percy has a great temperament with adults and children, as well as other dogs.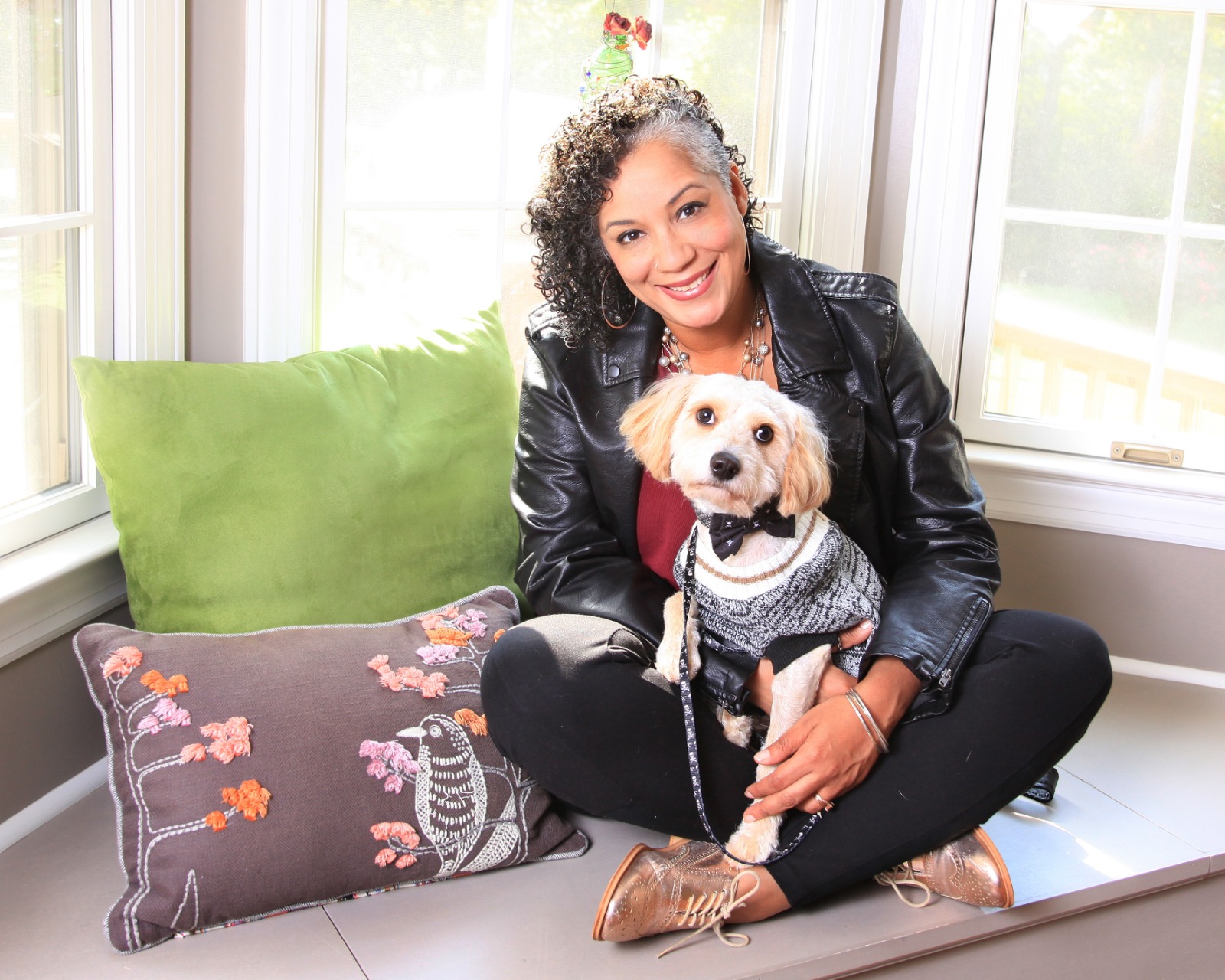 He is affectionate and calm, a good listener, and a great help for humans when they are experiencing anxiety, sadness, or other difficult emotions. Percy is an extrovert, so he loves going to the dog park where he does a little bit of running, and a lot of socializing. He also enjoys outings to Petco where he can see his friends and earn treats. Percy's favorite snack is ice cream, and when he is not helping to provide animal assisted therapy, he likes to hang out with his two best friends-a cat named Beetlejuice, and a terrier named Sammie Jo.
Specialties: Giving kisses, regulating emotions, chewing on bones, and walking on a leash.
Please note: all therapists at Works Counseling Center are LGBT+ competent and committed to anti racism.