About Angelique Howington Works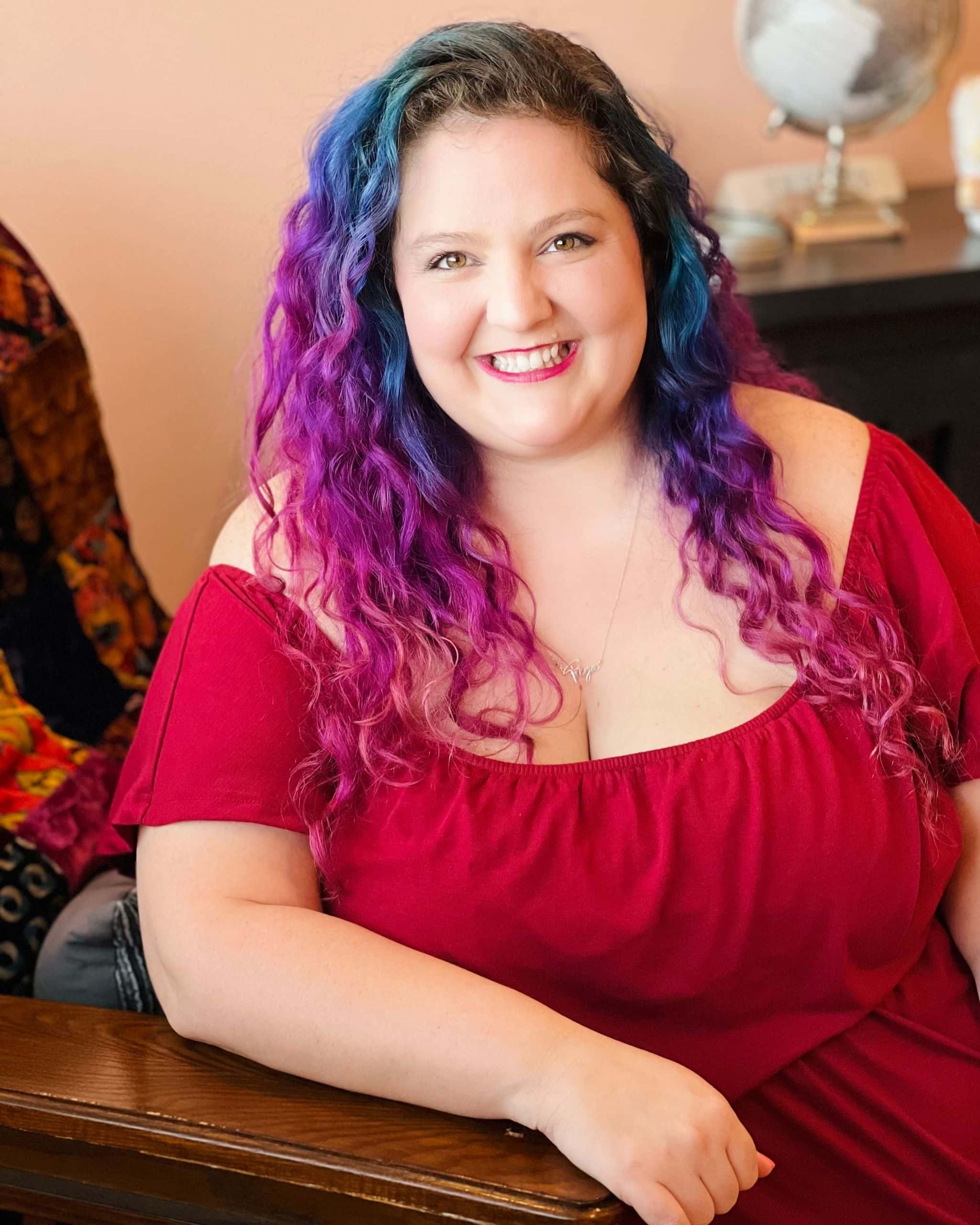 95 White Bridge Pike Suite 400
Nashville , TN 37205
615-570-1190
Fax: 615-570-1199
Intake@workscounselingcenter.com
Angelique believes that life isn't always easy. Sometimes, even the strongest people amongst us need a little bit of help to work through some of life's more challenging problems. Everyone has battles to fight and hurdles to overcome at some point.
Education
Angelique Howington Works (she, her, they) is a Licensed Professional Counselor Mental Health Service Provider. She is currently pursuing her PhD in Clinical Mental Health Counseling Teaching and Supervision at Trevecca University. Her education includes receiving her master's degree from Lipscomb University in Clinical Mental Health Counseling with a certification in Play Therapy, and her Bachelor's degree from University of Arkansas in Theatre and Psychology.
My Style
Angelique has a heart for working with children, teens, and adults who are struggling with OCD, anxiety, phobias, relationship issues, depression and life changes. Her approach to counseling involves a mixture of Cognitive Behavioral Therapy (CBT) and Person Centered Therapy. She believes that the practical, research-based, action-steps of CBT are most productive when paired with a strong therapeutic relationship that is characterized by trust and an unconditional positive regard for the client. For clients struggling with OCD, OC related disorders, anxiety, and certain phobias, she utilizes Exposure Response and Prevention (ERP). At times, Angelique incorporates many expressive modalities in her therapy sessions; such as, sand tray, coloring, and role playing. She uses an integrative approach to create a safe, non-judgmental, and compassionate environment in which individuals can explore and grow.
Hobbies
In her spare time, Angelique enjoys live theater, playing with her two beautiful dogs, going to flea markets, and traveling to new places with her husband.
Specialties:
Ages 9-90 – Obsessive Compulsive Disorder, Eating Disorders, Anxiety, Body Focused Repetitive Disorders, Phobias, and Relationship Issues
Please note: all therapists at Works Counseling Center are LGBT+ competent and committed to anti racism.