Ever heard the saying "if you think you're a hammer, then everything begins to look like a nail?" That's what chronic anger can do to all of us. It can cause a distorted view of self and others/objects.
So, when your boss, partner, friends, or even a judge tells you it's time to get help for your anger — it's time. All of us, at some point, have been a victim of anger or have suffered the consequences of our own anger. Anger is a natural emotion and can actually come in handy in times of need and to feel empowered. Nevertheless, anger can also be experienced as a dominant emotion that is always below the surface, resulting in us losing out on many other emotions and experiences.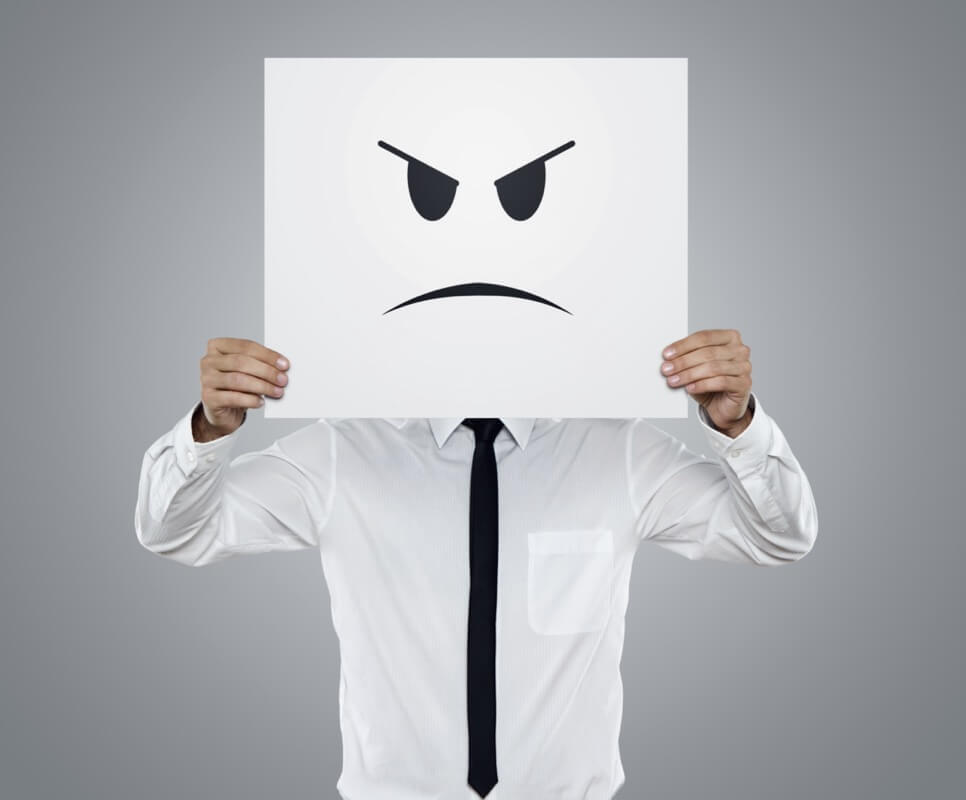 Anger can express itself in many harmful ways, such as:
Yelling
Screaming
Ignoring
Criticism/Contempt
Destroying relationships
Objectifying others
Physically acting out (hitting others)
Each of the above behaviors takes us even further away from the person we know we can be, and so deeply desire to be. Anger has one message "If you get any closer, I will shred you down" and causes us to go on the attack and perceive everything and everyone as a threat.
If chronic anger has taken control of your life, it's time to get the help you deserve — these patterns don't have to be your daily struggle. Through a thorough assessment, Taylor Dove, LPC-MHSP, will develop a uniquely designed treatment plan to help you diminish your anger and get you back to leading a fulfilling life.
What exactly does Anger Management look like?
There are approximately 10-12 sessions, occurring each week, over the course of 3 months.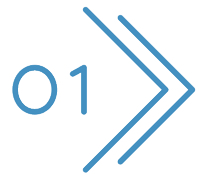 Session 1
The first session is aimed at developing a relationship, discussing your background and history with anger, previous treatments, issues in your life that are due to anger, triggers, and developing an awareness of your own style of anger.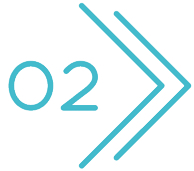 Session 2
Session 2 is typically developing a treatment plan. Through Taylor's assessment and your own contribution, collaboratively you two will develop goals, objectives, and a timeline for when they should be met, while discussing any barriers. Goals are typically both big (reduce overall anger throughout the week) and small (taking a break when angry).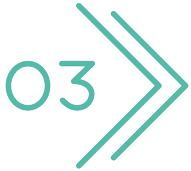 Session 3
Sessions 3 – 10/12 are where actual treatment begins. Cognitive behavioral therapy will be explained in detail (including many handouts) and exercises will be held in session. Taylor helps each client cognitively become aware of anger provoking thoughts as well as restructure those thoughts. Homework is assigned as the end of each of these sessions, with behavioral plans developed for the week.
Termination session – You've done it! This is it, the last session and completion of anger management. You and Taylor will discuss progress, potential barriers, and (most importantly) develop an after-care plan to help with the transition and to also know if it's time to get back into treatment due to a relapse in anger (which rarely occurs).