We live in a time in which the idea of family is more diverse than it has ever been in Nashville. Healthy families of all combinations need communication, acceptance and affection, strong coping skills, and commitment to help each other to navigate life's ups and downs. Sometimes the challenges of life get in the way of creating the healthy relationships we want to affirm and support each other. When that happens we need to know that our therapist will be non-judgmental and inclusive of diverse family structures.
Our counselors work with a variety of families. This can include:
married and unmarried couples
multicultural families
single parents
divorced and co parenting families
foster and adoptive parents
blended /step families
polyamorous families
LGBTQ parents
non parent caretakers and multigenerational family structure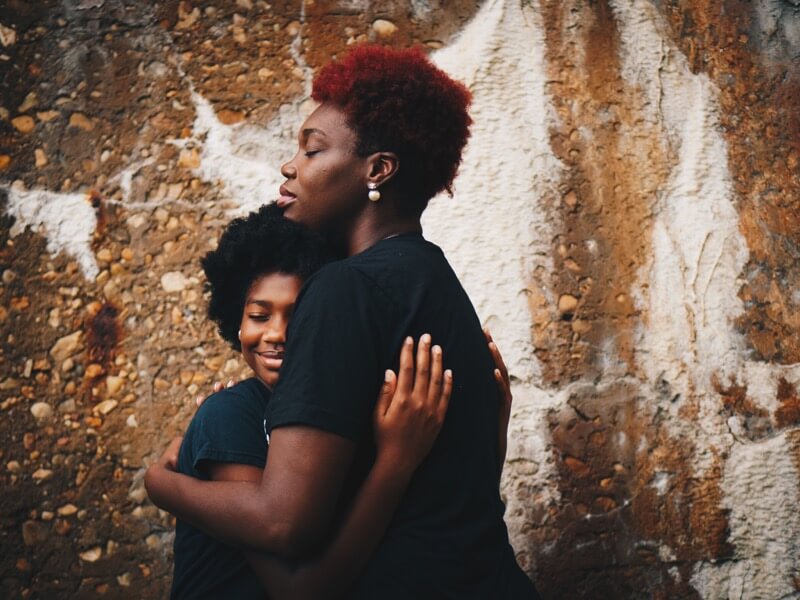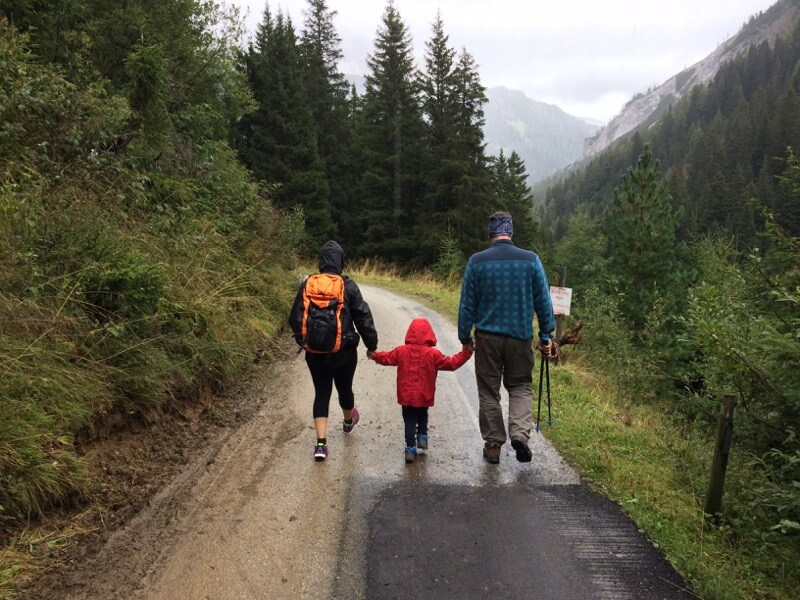 What is Attachment ?
Attachment style refers to how people manage intimacy in their relationships, and our ability to build bonds to others. . Attachment is established in our early experiences with caregivers, and many researchers believe that it continues to influence our relationships in adulthood, including our romantic partner selection. Understanding our attachment style helps us understand our relationships better. When children have secure attachment they feel they can rely on their caregivers for safety and getting their physical and emotional needs met. This results is a feeling of confidence that we can carry into adulthood, helping us to more easily interact with others. If we have not built secure attachment before reaching adulthood, then we can learn to develop a more secure attachment style with the support of a therapist, like those at the Works Counseling Center in Nashville.
All families are different, but we believe that every family can benefit from secure and safe connection that helps us form and maintain healthy and secure attachment. We are trained in EFFT (Emotionally focused family therapy), and will help you strengthen and mend bonds so that your family is the strong and secure base we all need.
Are you in crisis? Get help now!