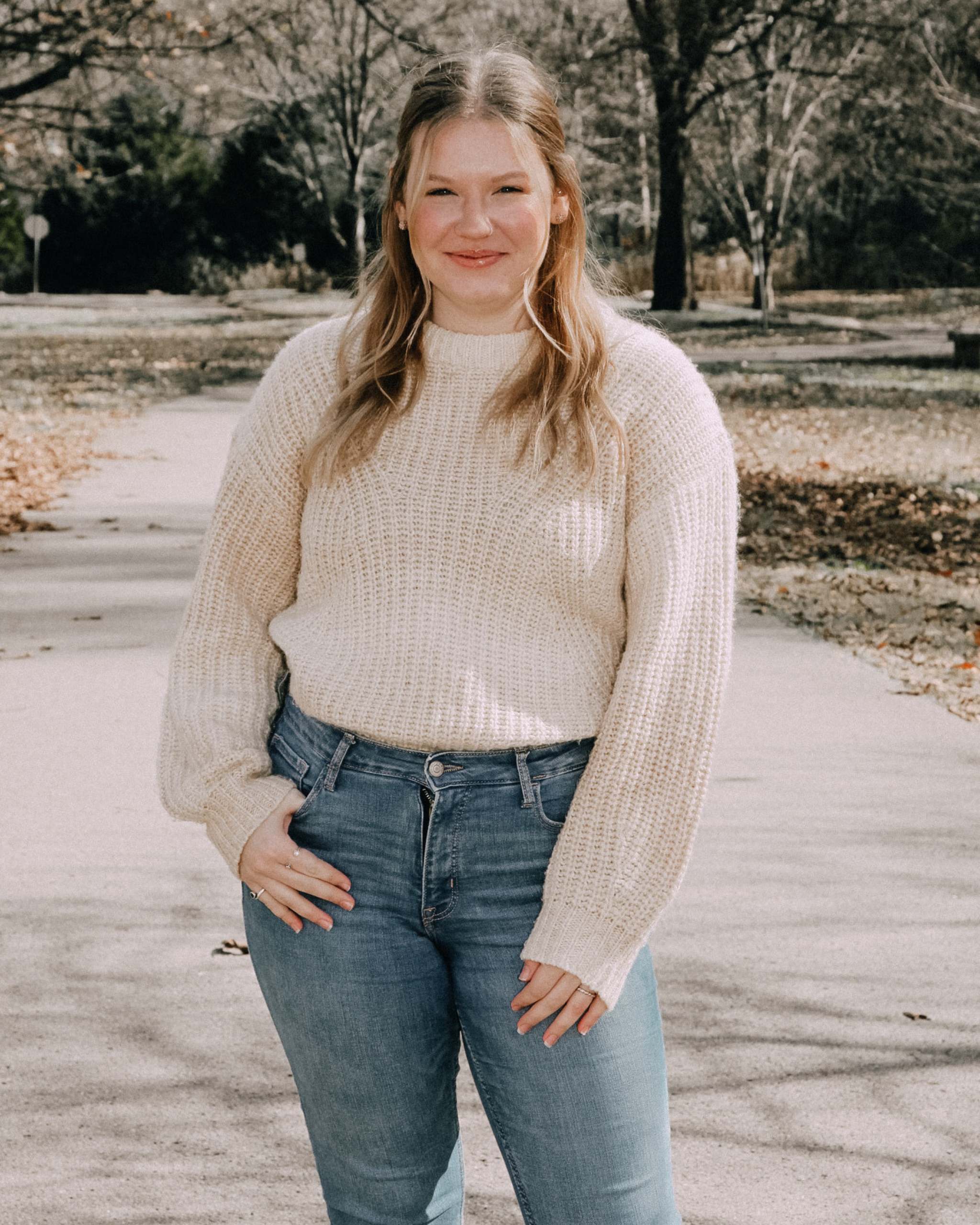 95 White Bridge Pike Suite 400
Nashville , TN 37205
615-570-1190
Fax: 615-570-1199
Intake@workscounselingcenter.com
Haley (she/her) is very excited to work with her clients and provide a safe space for everyone she encounters. She does therapy from a holistic approach and is passionate about incorporating every part of mind, body, and self into the therapeutic process. It is important to her that her clients feel they can be open and genuine in sessions without fear of judgment.
Education:
Haley is a student intern counselor working towards her degree in Clinical Mental Health Counseling at Lipscomb University. She also received her B.S. in Psychology from Lipscomb University in 2020.
Hobbies:
Haley enjoys many hobbies, including reading, dancing, working out, and spending time with friends. She loves going on walks with her dogs, Lila and Koda, and doing anything outdoors.
Specialties:
Haley works mostly with adults who are dealing with a wide variety of issues. These include depression, anxiety, OCD, learning disorders, and sexuality issues. She is looking forward to more work with the LGBTQ+ community and those seeking help regarding sex and sexuality. Haley uses a Client-Centered approach to counseling, while also drawing on somatic and mindfulness techniques to better assist her clients.
Please note: all therapists at Works Counseling Center are LGBT+ competent and committed to anti racism.