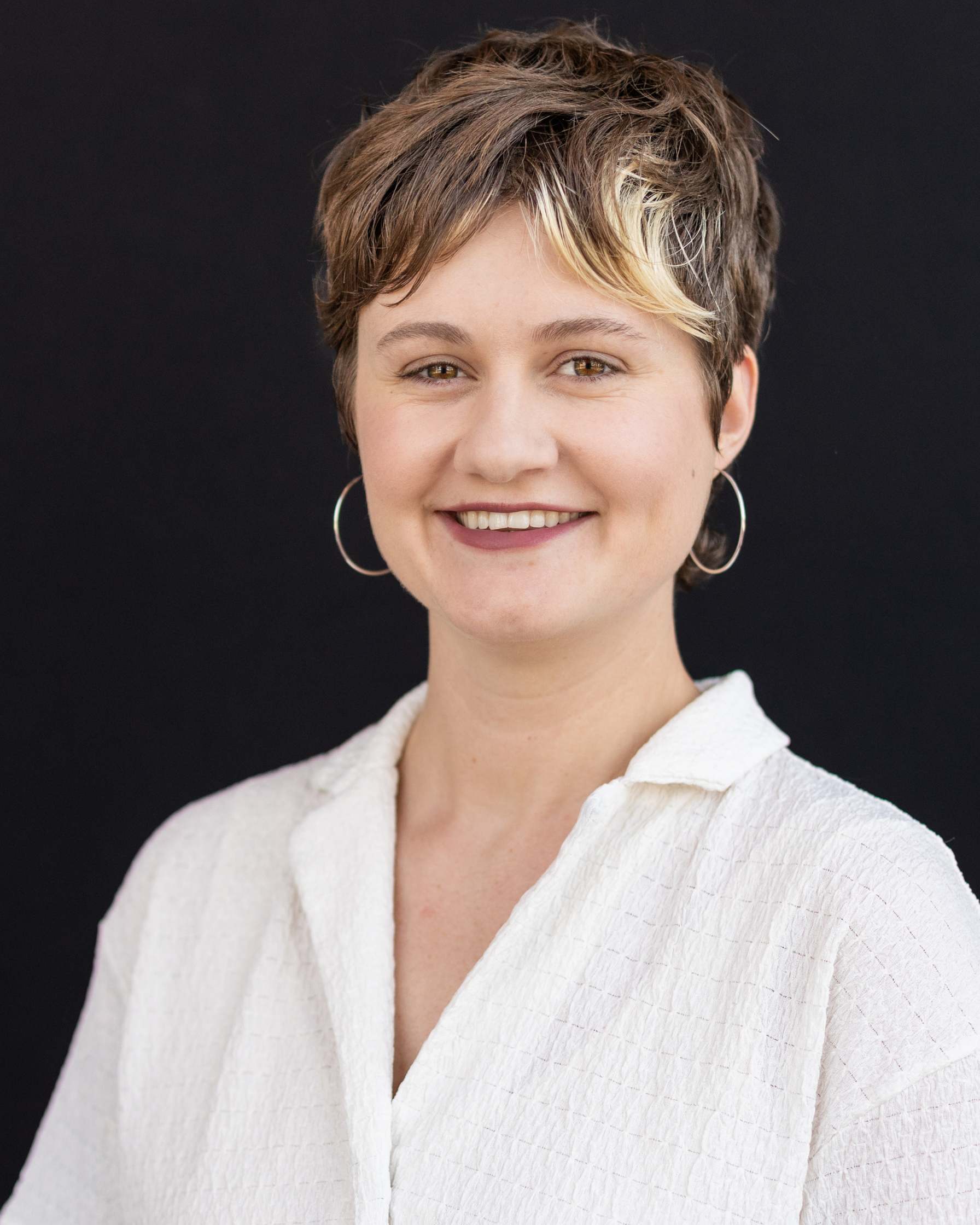 95 White Bridge Pike Suite 400
Nashville , TN 37205
615-570-1190
Fax: 615-570-1199
Intake@workscounselingcenter.com
Intro
Choosing a therapist can be tough. I get that opening up to someone you've just met can be uncomfortable. In our sessions, my goal is to create a relaxed and confident relationship between us based on trust. You can trust that I use research proven methods, that I'm putting in as much effort as you are, and that I'm here to support your goals.
"The curious paradox is that when I accept myself just as I am, then I can change."
-Dr. Carl Rogers
Education
Kelly (she, they) earned her master's degree in licensed professional counseling from Trevecca Nazarene University. Before starting her masters, she worked in neuroscience research studying visual perception and learning. She earned an undergraduate education in psychology and studio art at Indiana University.
Style
Kelly's therapeutic style is characterized by a casual yet structured approach. She prioritizes a goal-oriented methodology, emphasizing authenticity as the pathway to a fulfilling life. Kelly conducts highly collaborative and informative sessions, ensuring a cognitive and emotional integration. Her main therapeutic modalities include Cognitive Behavioral Therapy (CBT) and Internal Family Systems (IFS), although she most often uses an eclectic approach that best fits each client's needs.
Hobbies
Kelly likes to spend her free time crafting or creating in fibers, stained glass, or clay. When she is not in the studio, she is either with her 900 cats, hosting game night with her partner, or going for a drive.
Specialties
Ages 15-90 – OCD, anxiety, LGBTQIA+ issues, eating disorders, and depression.
Pursuing TN licensure tLPC-MHSP #6189; Supervised by Timothy Reid Horn, LPC-MHSP #4273
Please note: all therapists at Works Counseling Center are LGBT+ competent and committed to anti racism.