Play Therapy involves the use of play to communicate with children and to help children learn to solve problems and change their negative behaviors. Children naturally engage in play to create meaning and organize their experiences. This allows children to distance themselves from difficult feelings and memories through symbolic expression, using the toys as the medium to disclose these feelings. The therapeutic office becomes a sacred place to process and explore painful fears, anxieties and inadequacies.
Play Therapy is recommended for children and adolescents ages 2-16 experiencing a variety of symptoms including:
Life transitions such as a move, divorce,blended family
Anxiety, generalized fear
Self-control/impulsivity
Social skills/boundaries
Aggressive behaviors
Grief/bereavement
Sadness/depression
Medical trauma
Situational trauma
Attachment concerns
Abuse/Neglect
Nightmares/bed wetting
Adoption support
Strengthening family relationships
Bullying/struggling peer relationships
Challenges with academic
motivation/success
Low self esteem
Focus/inattention
Parenting Support
Our therapists frequently meet with parents to provide support and interventions to implement at home. When your child receives regular counseling, we typically, we meet with parents every fourth session. This is an opportunity to connect with parents, give suggestions, hear concerns and devise goals. Alternatively, if your child is not receiving counseling, our therapists are able to meet with parents to provide parenting strategies and methods that will improve your relationship and make parenting easier.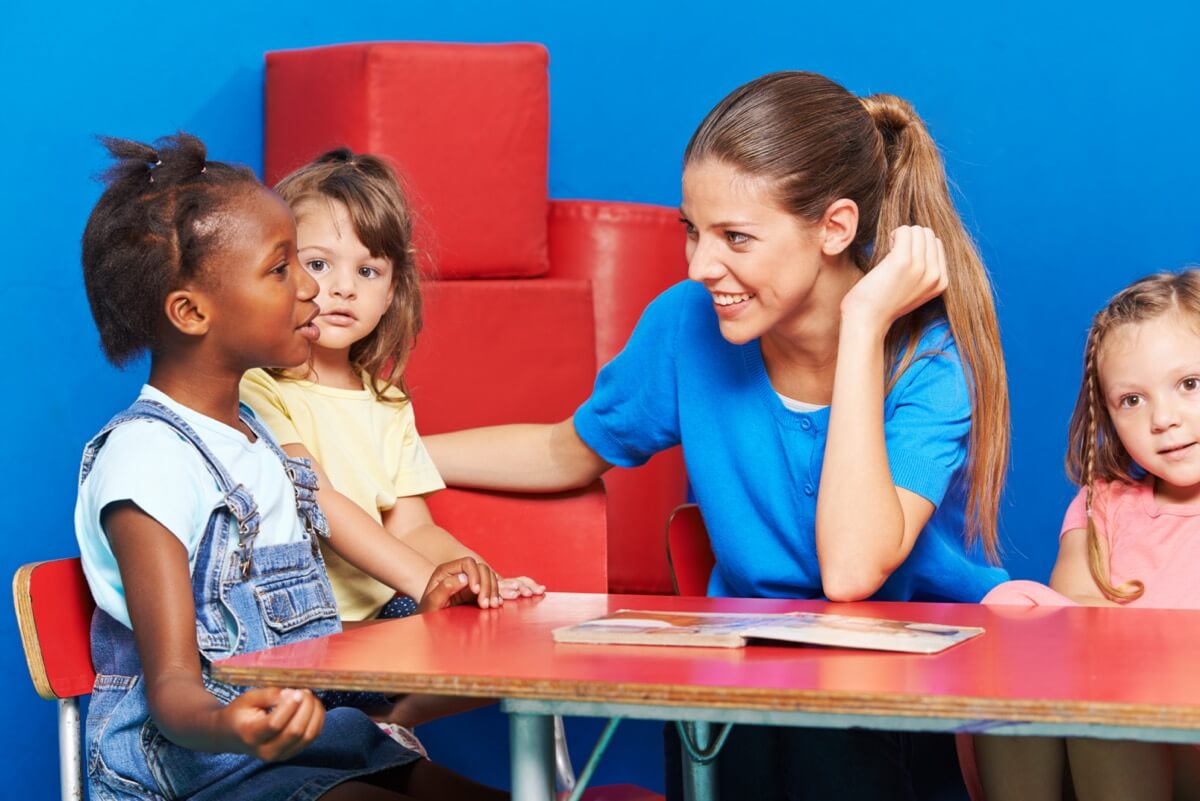 Are you ready to get started? Get help now!