The color of the leaves are starting to change as we begin our transition to Fall. For me, the Fall season is a time of rest co-existing harmoniously with steady energy – like the kindling of a fire. It is a time to slow down before speeding back up again in preparation for the busy holiday season. One of my most treasured hobbies during seasons of rest is reading, and it's something I recommend often to clients who express interest in homework between sessions. Maybe as this season's leaves are changing, you are also in transition; below are some of my current favorite books to recommend to clients that can accompany your journey.
For Women: Burnout by: Emily Nagoski, Ph.D. and Amelia Nagoski, DMA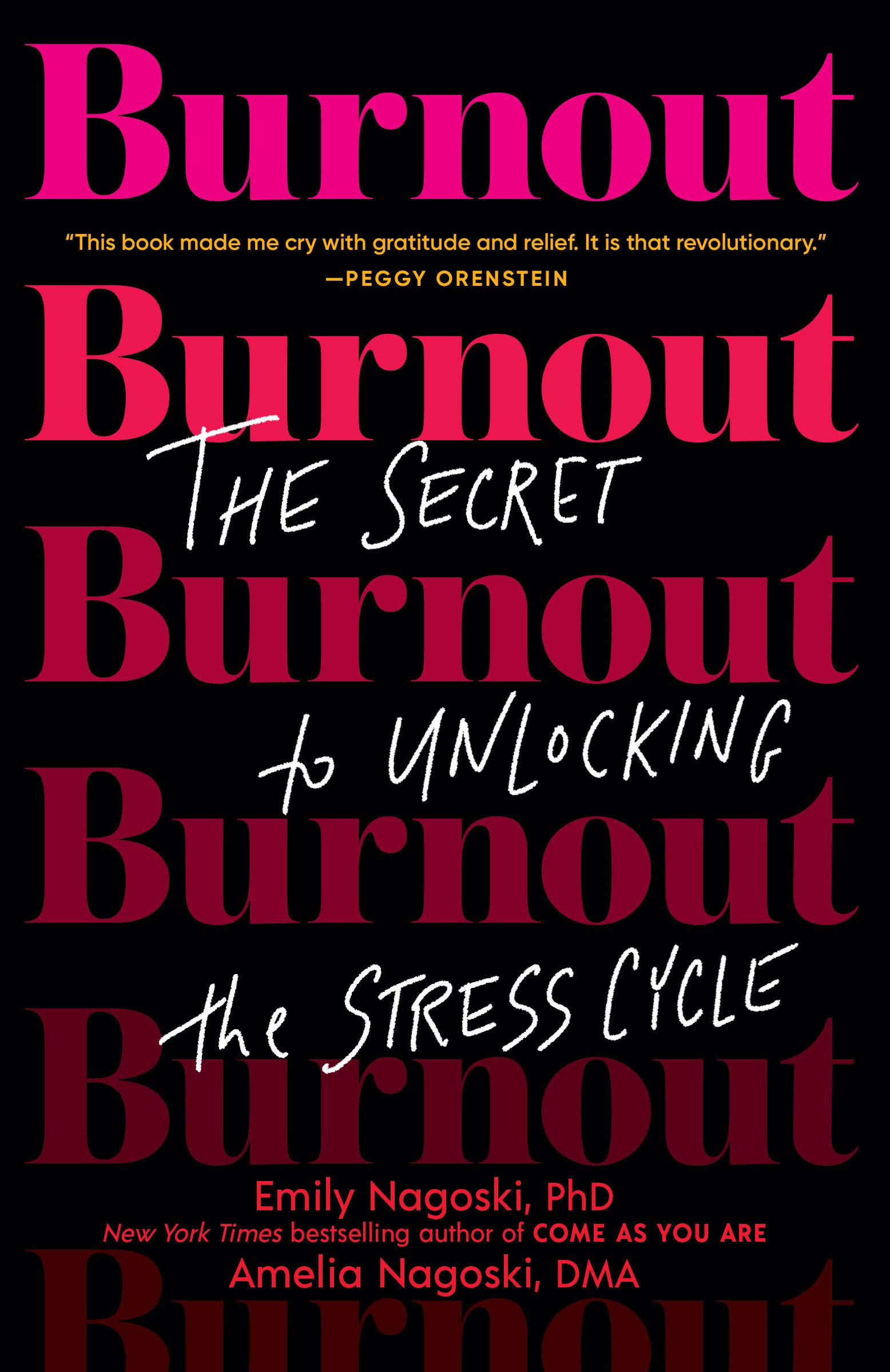 Feeling stressed? Touched out? Checked out? Stuck in cycles of fight or flight? Burned by the patriarchy? Ugh. This book is for you.
Written by the New York Times Bestselling author of Come As You
Are: The Surprising New Science That Will Transform Your Sex Life, author Emily Nagoski joins her sister Amelia in Burnout:
The Stress to Unlocking the Stress Cycle. Using science, humor, and relatable storytelling, the Nagoski sisters educate readers on the stress cycle, how stress lives in our body, and how important it is to complete the cycle for our wellness. If stress is showing up in your life in a way that is impacting how you're showing up for your life, this book provides validation, compassion and tools for coping.
For Couples: The Seven Principles For Making Marriage Work by: John M. Gottman, Ph.D., and Nan Silver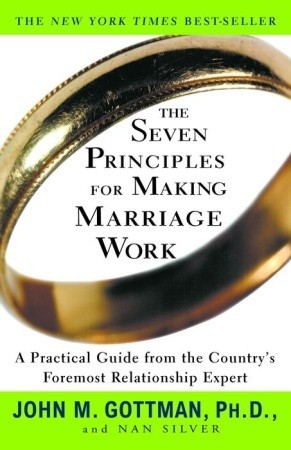 Even if you are not married, this book can be beneficial to anyone who has been in a relationship or would like to be in one in the future. Relationship expert John Gottman, Ph.D., was the first therapist to study communication styles in couples in a way that yielded divorce predictability with 90% accuracy. Using his "love lab" experiment, Gottman's work revealed patterns of communication as well as antidotes to improve connection and health in relationships. This book can be helpful in exploring your own defense mechanisms and unhelpful patterns, as well as the ways to get unstuck.
For Parents: The Whole-Brain Child by: Daniel Siegel, M.D., and Tina Payne Bryson, Ph.D.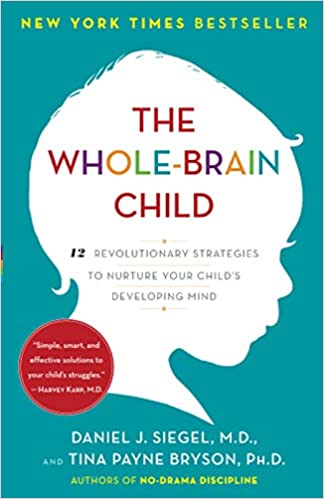 Filled with evidence based research and storytelling, The
Whole-Brain Child is a book for any caregiver looking to improve communication with a child. Dr. Siegel provides palatable information on the processes of the child's brain in conflict and stress, as well as how to "connect and redirect" in a way that compassionately supports you as you support your child. This book comes with distress tolerance skills that you and your child can use together to understand each other better.
For Relationships: Attached: The New Science Of Adult Attachment And How It Can Help You Find – And Keep – Love By: Amir Levine, M.D.and Rachel S. F. Heller, M.A.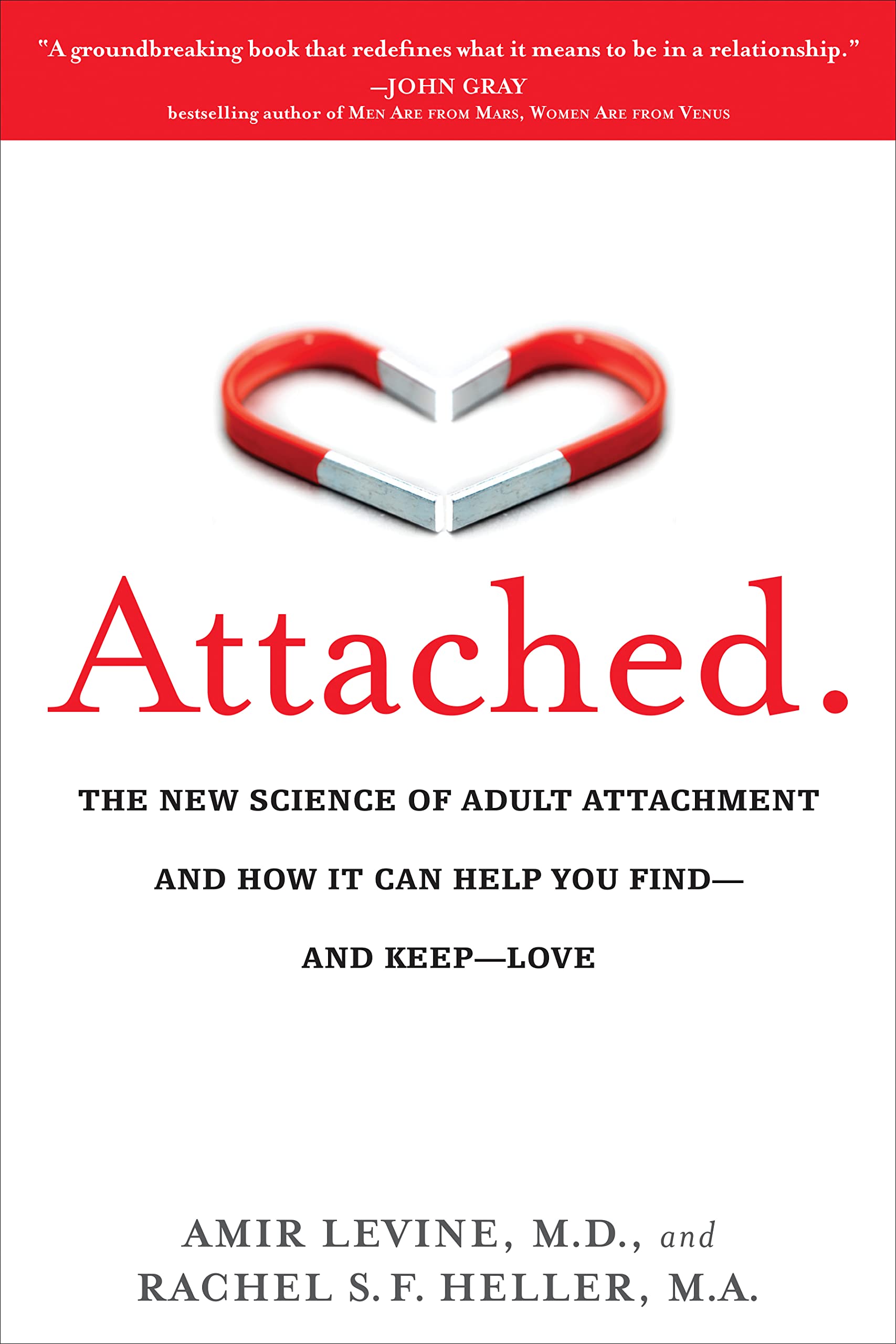 Though the title of this book emphasizes its focus on romantic relationships, Attached is a book that introduces readers to the concept of attachment theory, which expands itself to all relationships. This is a book that invites you to explore the patterns in your relationships, the places you go in stress, and what you need to feel secure. Complete with a chapter on each attachment style and a quiz to help you determine your own attachment style, this book is a great source for anyone wanting to explore and learn about relationships.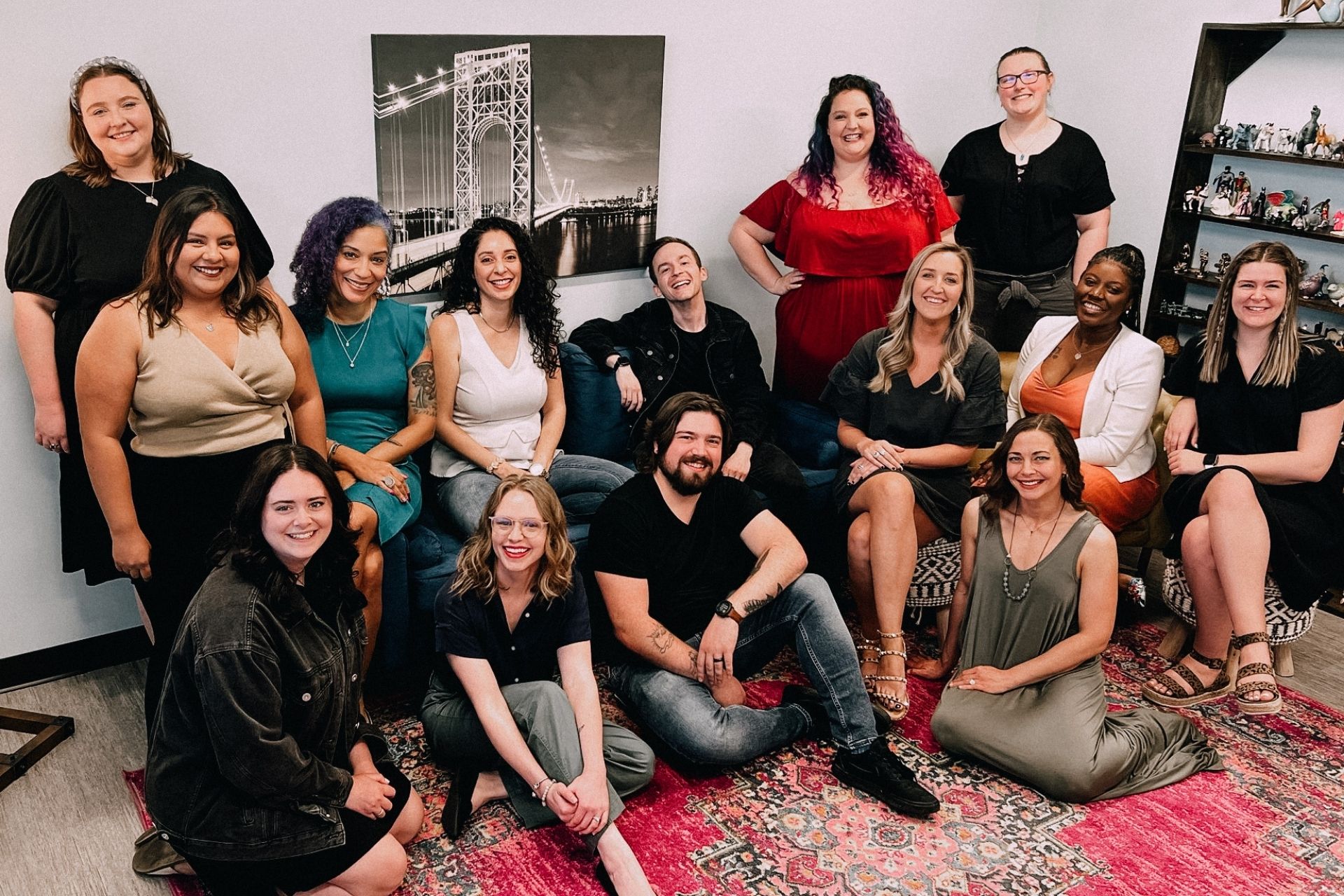 If while you are on your journey, you find yourself identifying unhealthy patterns, wanting to process more, and needing extra support through this season, give our front desk a call or email today.