About Caitlin Pooley, Student Interns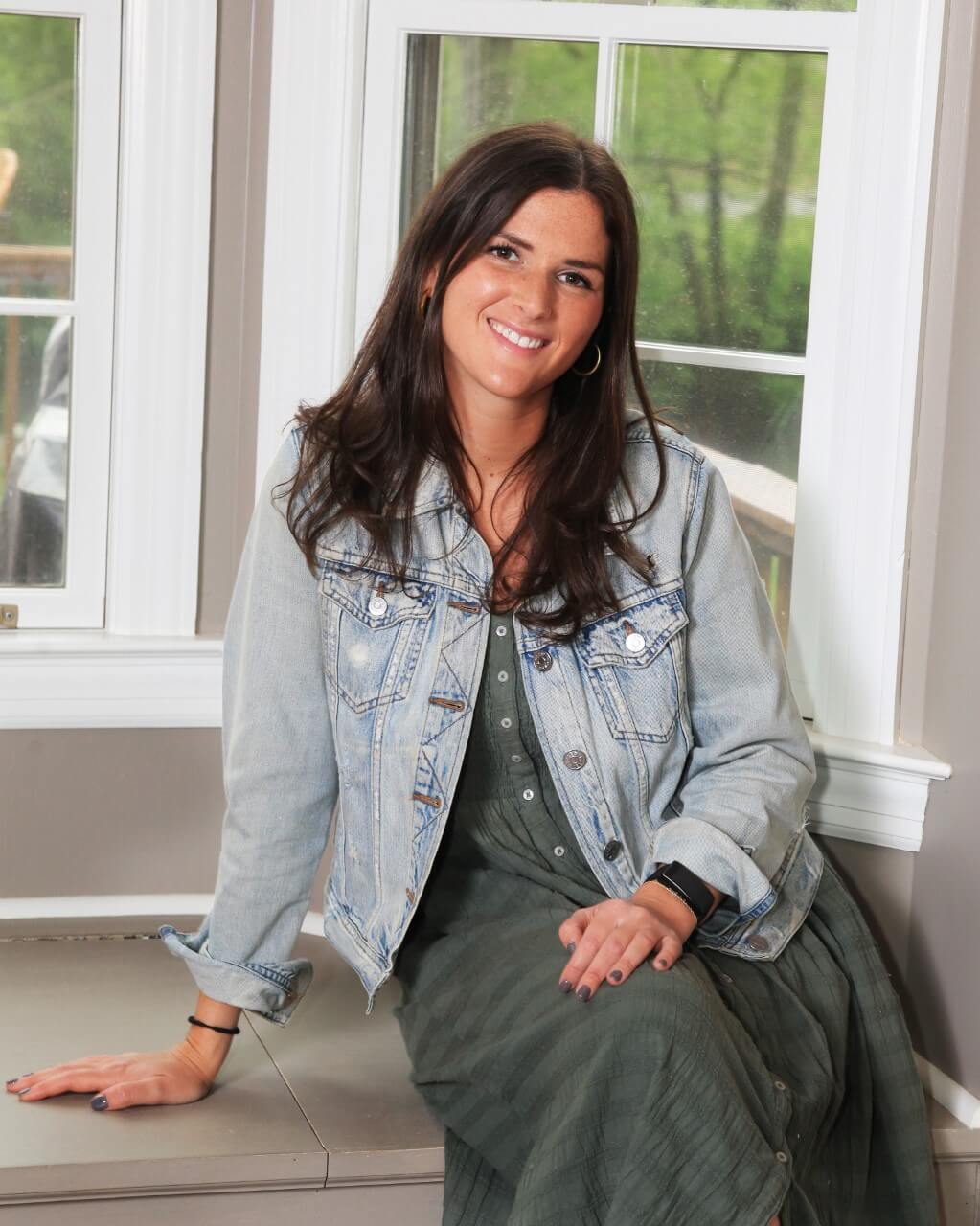 Caitlin is dedicated to creating a safe, collaborative environment for her clients that fosters acceptance and supports their healing. She will hold space for clients to explore difficult traumatic experiences, work through symptoms of anxiety and depression, and become empowered to live the life they yearn to live. Caitlin works from a holistic lens, seeking to integrate aspects of mental, physical, emotional and spiritual health to highlight the dynamic experience of wellness. Together, Caitlin and her clients will co-create goals and work together in a collaborative, flexible setting.
Education
Caitlin is a student intern therapist currently working towards earning her master's degree in Clinical Mental Health Counseling at Vanderbilt University. Her passion for helping others began working in education in New York City where she hails from, but she now calls Nashville home.
Hobbies
In her free time, Caitlin enjoys running, yoga, cooking, and spending time outside with her dog Winnie.
Specialties:
Caitlin has experience providing counseling to children and adolescents who have experienced trauma, specifically sexual or physical abuse and neglect. She welcomes clients of all ages who are on their journey to healing – however that may look to the client. Caitlin will integrate aspects of Cognitive Behavioral Therapy, Acceptance and Commitment Therapy, Play Therapy, and Trauma-Focused CBT, depending on the unique needs of her client. She promises to bring empathy, understanding, and creativity to each session.
Please note: all therapists at Works Counseling Center are LGBT+ competent and committed to anti racism.