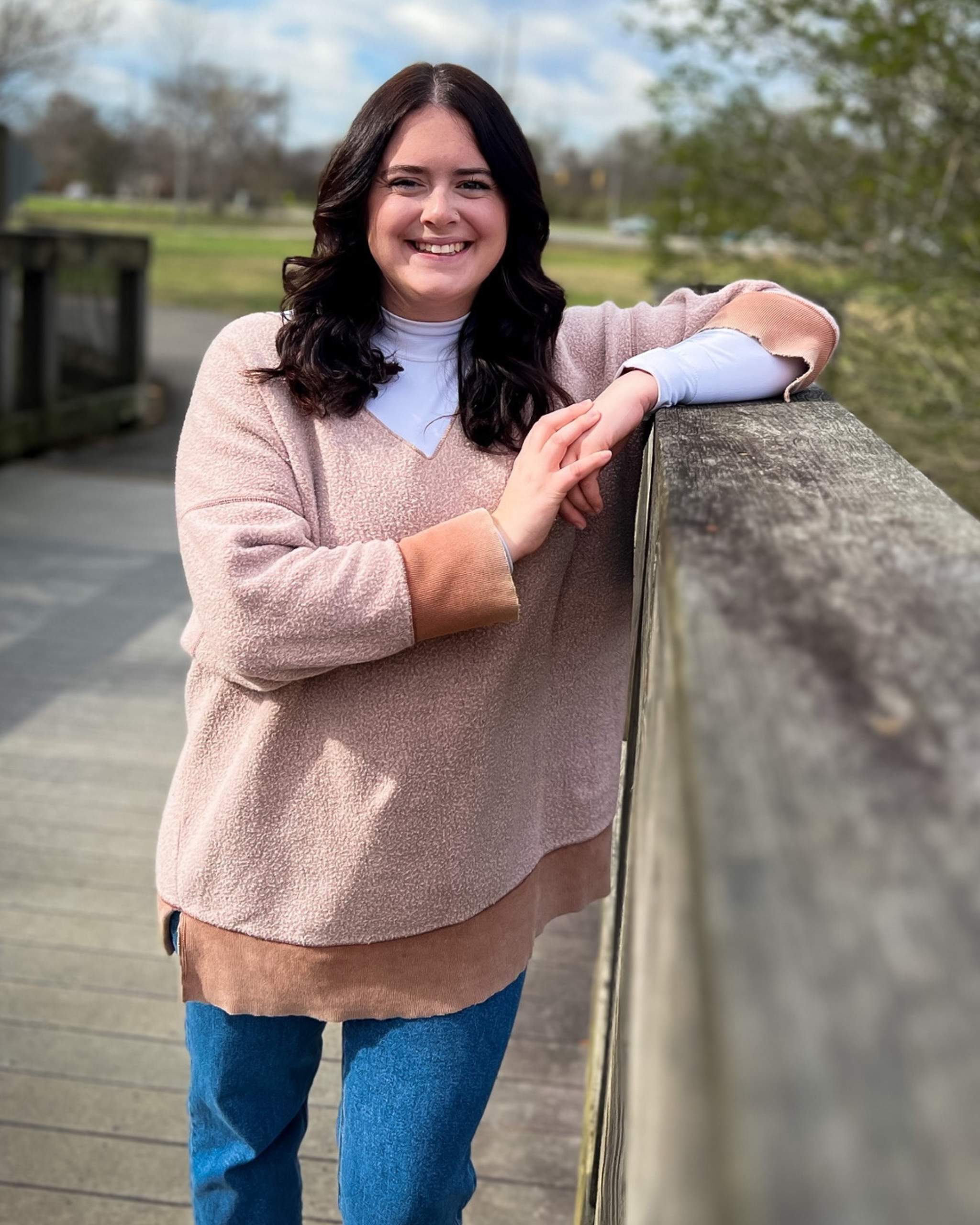 95 White Bridge Pike Suite 400
Nashville , TN 37205
615-570-1190
Fax: 615-570-1199
Intake@workscounselingcenter.com
I am looking forward to walking with my clients through their healing journey. I strive to hold a safe space for her clients to come as they are. I know therapy can be an intimidating and scary step to take so I aim to create an environment that is free of judgment and full of empathy and understanding.
"Authenticity is the daily practice of letting go of who we think we're supposed to be and embracing who we are." – Brene Brown
Education
I am a student intern working towards my master's degree in Clinical Mental Health Counseling at Belmont University. I previously pursued my undergraduate degree in Psychology at Illinois State University.
Hobbies
I enjoy spending time and taking walks with my mini goldendoodle Milo. I love trivia nights with my friends, playing my guitar, and relaxing on the couch watching my favorite tv shows.
Specialties
I work with children, adolescents, and families. Specifically those who may be struggling with anxiety, depression, OCD, and family conflict. I integrate aspects of behavioral therapy, cognitive behavioral therapy, sand tray therapy, and play therapy into my sessions with my clients. Also, I utilize mindfulness techniques in sessions to help my clients during the process.
Please note: all therapists at Works Counseling Center are LGBT+ competent and committed to anti racism.