About Jacob Works, Co-Owner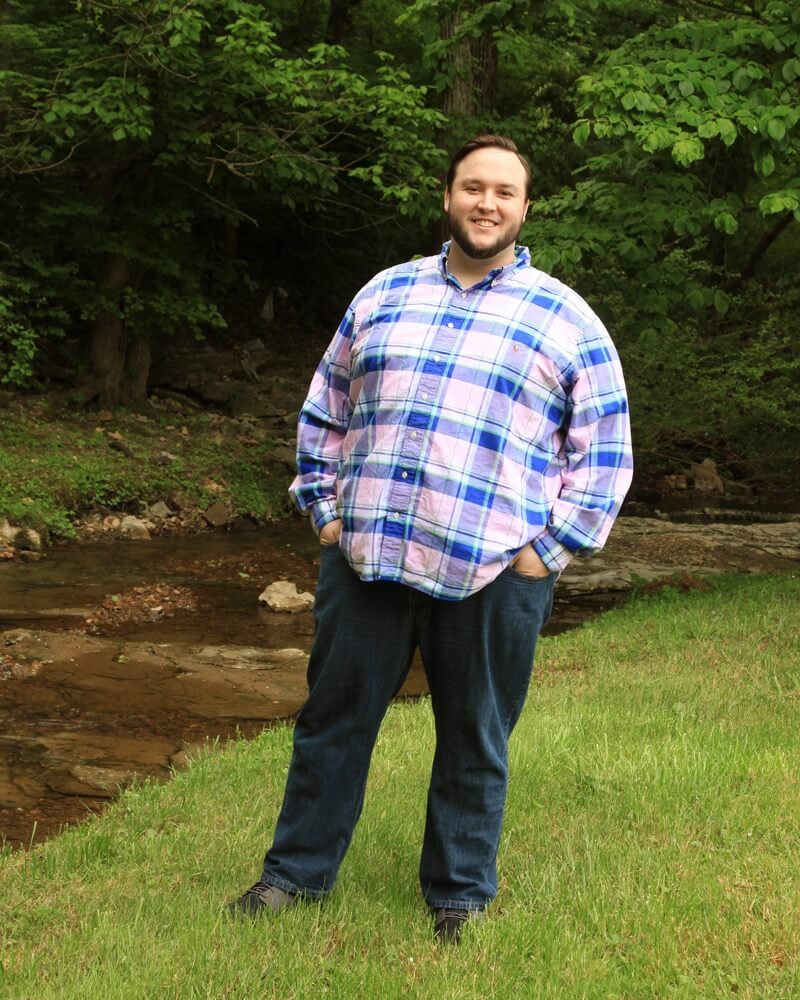 Jacob Works (he, him, they) is the Administrative Director at The Works Counseling Center
About
He has 11 years of customer service experience under his belt from various organizations, most recently having worked at Vanderbilt University Medical Center. Having watched his wife, Angelique, he has gained a spot in his heart for clients and will be the warm voice that greets you when you call. Jacob looks forward to being just a small part of your journey as you take these next steps. In his spare time, Jacob enjoys the Nashville Predators, spending time with his two dogs, and traveling with his amazing family.
95 White Bridge Pike Suite 400
Nashville , TN 37205
615-570-1190
Fax: 615-570-1199
Intake@workscounselingcenter.com
Please note: all therapists at Works Counseling Center are LGBT+ competent and committed to anti racism.