About Jenna Cummings, M.Ed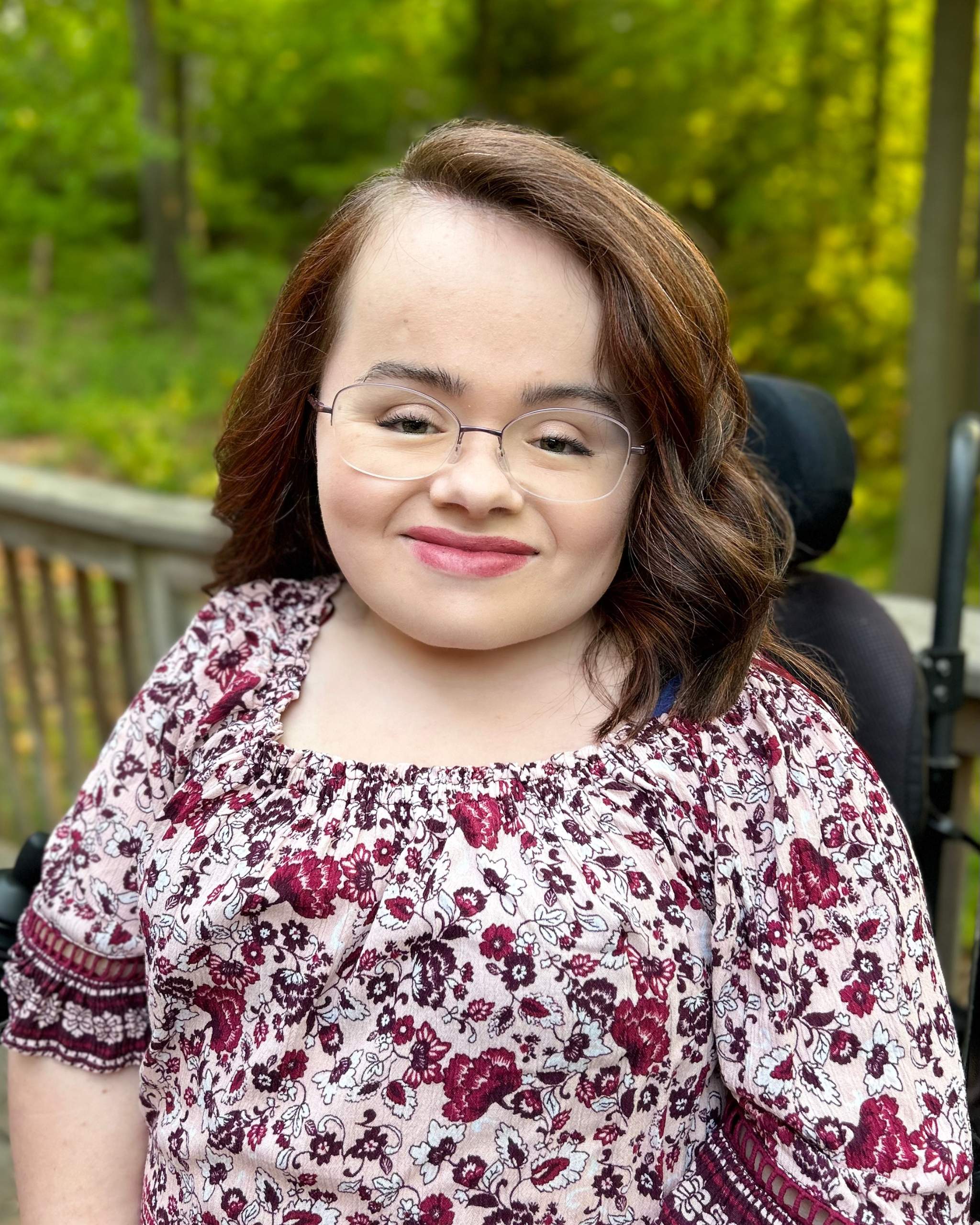 95 White Bridge Pike Suite 400
Nashville , TN 37205
615-570-1190
Fax: 615-570-1199
Intake@workscounselingcenter.com
Welcome! Taking the first step in therapy is intimidating and may feel impossible but Jenna will work hard to make this first step as comfortable as possible and to figure out your goals for therapy and how to achieve them together. Jenna has a passion for working with individuals with Chronic Illness/Chronic Pain/Disability, anxiety, depression, trauma, grief, and life transitions. She believes that true healing happens when the entire person as a whole is cared for (mind and body) which informs her integrative approach to therapy.
Education
Jenna received her Master's of Education in Human Development Counseling with a concentration in Clinical Mental Health Counseling from Vanderbilt University in 2023. She earned her Bachelor of Arts in Psychology with a minor in Spanish from West Chester University of Pennsylvania in 2020.
My Style:
Jenna believes that in order for healing to occur one must look at the person as a whole rather than separate parts. As a result of that belief, Jenna operates from an integrative approach using a humanistic/person-centered approach combined with elements of Acceptance and Commitment Therapy, Cognitive Behavioral Therapy, Clinical Hypnosis, and Mindfulness. She believes in creating a safe, non-judgmental space where clients of all walks of life can feel supported. Jenna believes that having a caring, trusting, an accepting relationship is the most important part of the therapeutic process.
Hobbies:
In her spare time, Jenna enjoys listening to music (live or recorded), spending time with friends and family, and baking.
Specialties:
Ages 16 and up, individuals with chronic illness and/or chronic pain, individuals dealing with anxiety, depression, trauma, life transitions, and grief.
Please note: all therapists at Works Counseling Center are LGBT+ competent and committed to anti racism.