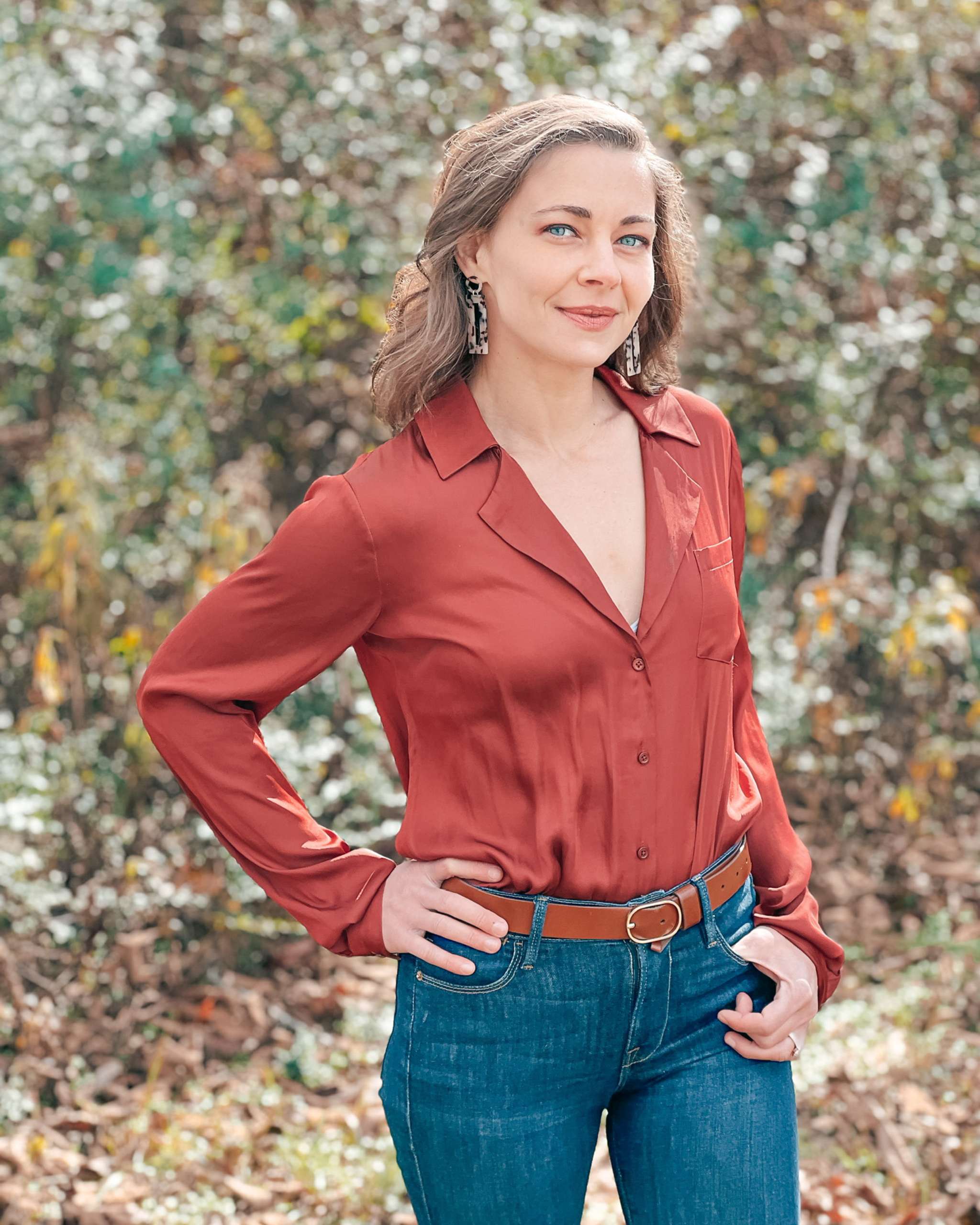 95 White Bridge Pike Suite 400
Nashville , TN 37205
615-570-1190
Fax: 615-570-1199
Intake@workscounselingcenter.com
Lindsey believes that trauma is at the heart of much of our suffering. Trauma, simply put, means that things happened to us that shouldn't have or things that should have happened for us didn't. The way we cope with our trauma can keep us hidden from ourselves and others, frozen in painful patterns, or feeling numb and robotic in our lives. Everyone deserves to have a safe space to feel seen and known as they grapple with the beautiful, painful ambiguity of being human.
Education
Lindsey Magner (she, her) felt a vocational pull toward counseling after therapists helped her to walk through her trauma and save her own life. She received her Masters degree in Marriage and Family Therapy from Trevecca Nazarene University and her B.A. in Creative Writing and Religion from The College of William and Mary
My Style
Sometimes when we're stuck or hurting, we really want to know why we are the way that we are. The "why" only gets us so far. Lindsey's passion is for taking clients beyond insight and into the complex ecosystem of thoughts, emotions, and embodied experience. Trauma, life transition, and relationship struggles can make us feel isolated, disconnected, and stuck in patterns that don't serve us. Lindsey uses integrative, experiential modalities (brainspotting, polyvagal theory, emotion-focused therapy, parts work, psychodrama, somatic tracking) and collaborative treatment planning to foster balance, calm the nervous system, and empower clients to trust themselves.
Hobbies
When she's not with clients, you might find Lindsey in her kitchen having dance parties with her family, baking elaborate cakes, or cooking with the music too loud. If she's not there, she could be on a hike with her ride-or-dies, reading *with the voices* to her three children, or on a walk listening to a good comedy memoir. If it's in the evening, she's probably hosting Game Night for friends, trying new restaurants with her wife, or in bed early with a crossword puzzle.
Specialties
Ages 15-90- PTSD/trauma, attachment concerns, LGBTQIA+ issues, late-in-life coming out, polycule/non-traditional family structures, relationship struggles, life transitions
Pursuing TN licensure; supervised by Sara Hopkins LMT#928
Please note: all therapists at Works Counseling Center are LGBT+ competent and committed to anti racism.