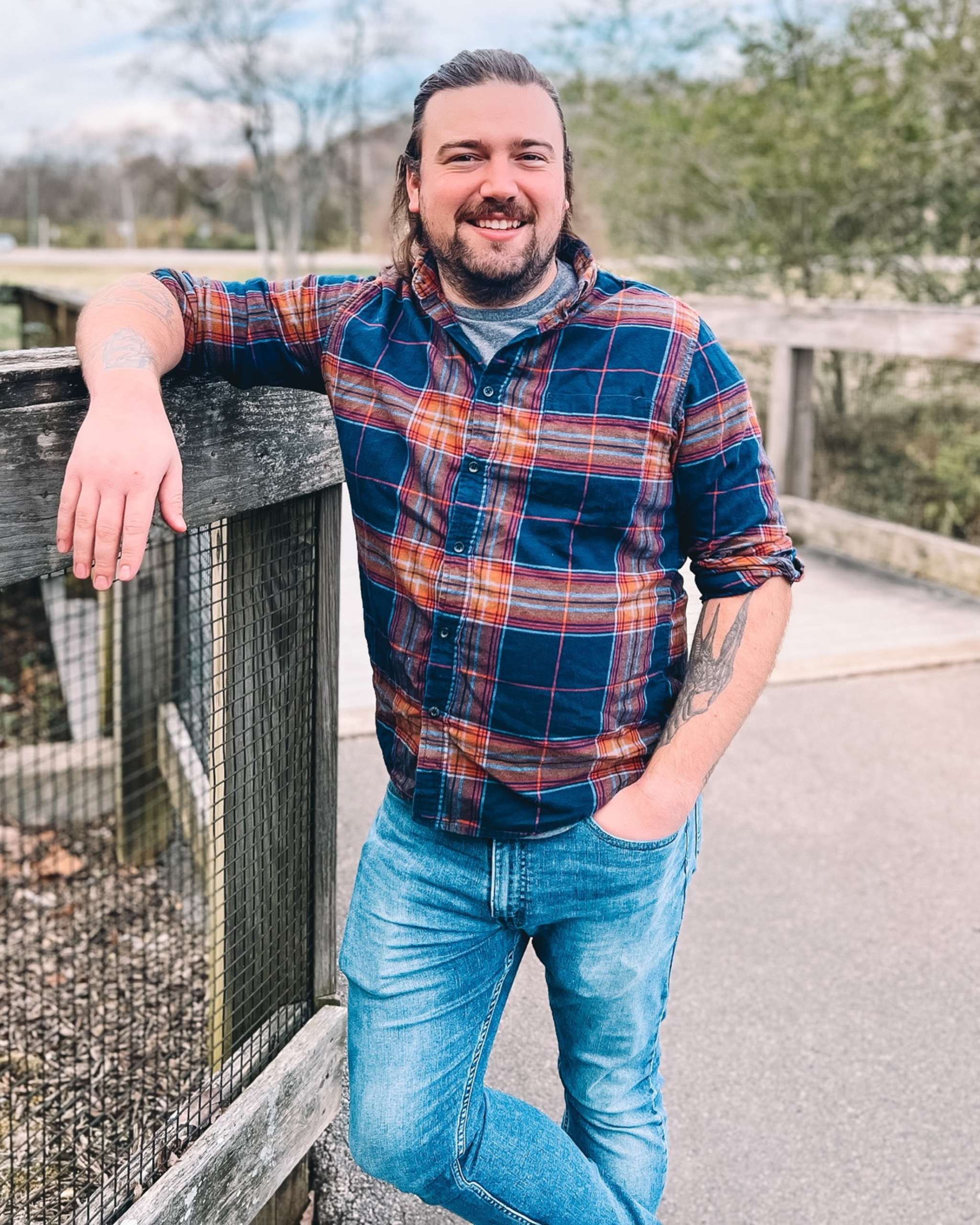 95 White Bridge Pike Suite 400
Nashville , TN 37205
615-570-1190
Fax: 615-570-1199
Intake@workscounselingcenter.com
Micah Sparrow (he/him) is passionate about mental health and creating a safe place for clients to be their authentic selves. He has worked in a variety of settings, but his passion for mental health grew in his career as a youth and children's pastor. He came to realize that while he loved working with children, teenagers, and families, his training as a minister did not equip him to help his families with many of the issues with which they were struggling. He believes that each person deserves to tell their story and that each person deserves to feel heard.
Education
Micah is currently pursuing his master's degree in Clinical Mental Health Counseling with a specialization in Couples, Marriage, and Family Counseling at Walden University. He earned two degrees in Christian Ministry and Youth Ministry from Southern Wesleyan University in Central, South Carolina.
Hobbies
Micah enjoys a variety of hobbies such as video games, reading, bartending, and movies. He also loves seeking out local breweries and distilleries and playing trivia. He is an avid Survivor fan and hopes to one day compete and win the million dollars!
Specialties
Micah has worked mainly with children, teenagers, and families throughout his adult life. He has worked for the YMCA and in the United Methodist Church and has some experience with church and religious trauma. He is open to working with clients from all kinds of backgrounds and belief systems, and works hard to respect and honor each person for who they are. He is willing to work with clients of any age to gain autonomy and confidence in their own lives, and to gain wisdom and peace as they learn to find their own voice.
Please note: all therapists at Works Counseling Center are LGBT+ competent and committed to anti racism.